Ceramic Slip Cleanser by Sunday Riley | New Formulation
We may earn money or products from the companies mentioned in this post.
Sunday Riley's reformulation of the Ceramic Slip Cleanser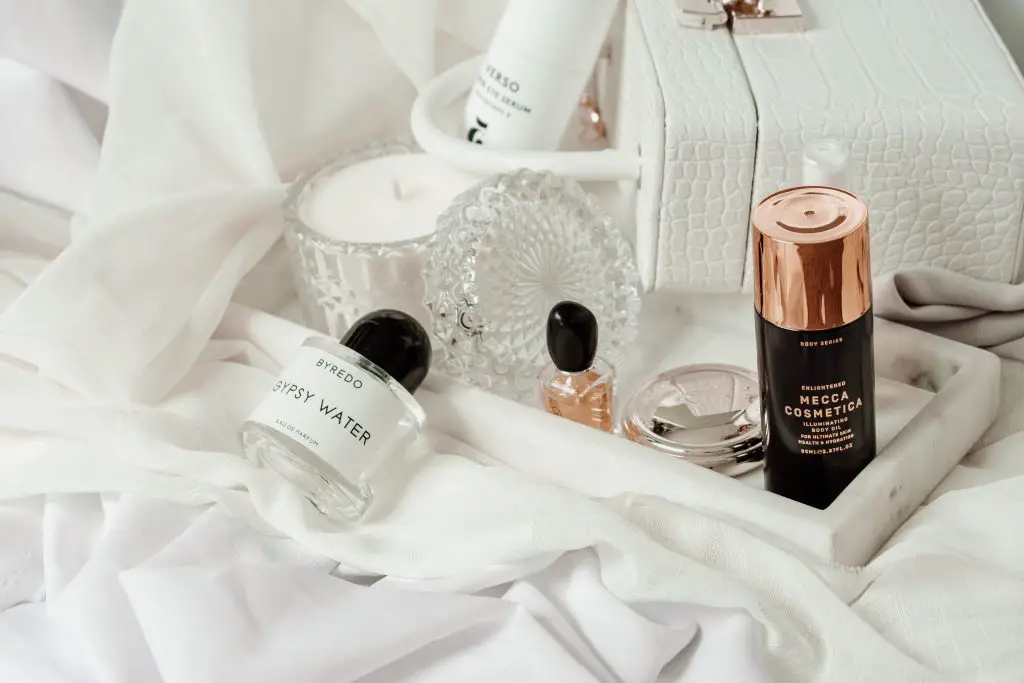 In case you haven't heard the news; the famous Ceramic Slip Cleanser by Sunday Riley has been re-formulated! What is different now you ask?
Well, along with her amazing team; Sunday has made a brand new formula jam-packed with three different types of clay (French green, bentonite, and white kaolin), along with olive oil ester, and neroli extract. If that doesn't scream gentle, sensitive skin-friendly then I don't know what does.
All the new ingredients sound amazing but why the reformulation? It turns out, the reformulation was done for a number of reasons. A huge reason is, now all skin types can use it. But also, almost all but one of the essential oils were taken out of the original formula. So now, just neroli remains, which enhances the pore-cleansing clay and provides tremendous hydration for the skin.
New Ceramic Slip Clay packaging too?
Sunday Riley also added a new treat to her packaging for the Ceramic Slip Cleanser. If you recall, the old packaging was a chalky, tan bottle with a pump as a dispenser. Now, so much more simple and sleek. The packaging is a bright blue tube filled with the amazing revamped formula we all love. And the best part for all my budget-friendly needs, It's $10 cheaper than the previous price!! Before the upgrade, Ceramic Slip Cleanser was $45. Now, it's $35 and includes a lot more products than before. Saving money while on a budget and getting more for your buck is what I call a steal!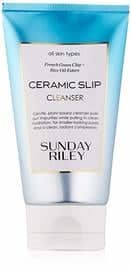 Slip Clay Cleanser now for Sensitive Skin
Besides the fact that this product is amazing and now more affordable and higher quality than before, we can definitely respect Sunday Riley for thinking of the sensitive skin most of us have.
Expressing her focus for this new formulation, Riley said; "When it comes to wellness, taking care of my skin is one of my favorite moments of the day-but taking care of your skin is just one part of self-care".
Whether or not you have or haven't tried this product, it is definitely worth purchasing again or for the first time. This is one skincare product that remains budget-friendly but with lasting effects and no waste of time.
If you are like me and have sensitive skin then you will thank me for this one. It is very gentle on my skin and I have not even experienced any side effects. That I must say is exceptional.  
Want more info? Click below to see more reviews on this product and information on Sunday Riley and her amazing brand!​
Have you tried Sunday Rileys products?
If not, this is a must-have for your skincare routine! Get Sunday Riley's reformulation of the Ceramic Slip Cleanser
and check out the reviews about what makes this such a great product!