Discovering Southern Charm on a Memorable Charleston Vacation
We may earn money or products from the companies mentioned in this post.
Tips to help you plan your Charleston, SC Vacation!
Charleston, South Carolina has long been a popular destination for travelers from around the world. Known for its rich history, stunning architecture, and delicious cuisine, a Charleston vacation is a must-do for anyone looking to experience authentic Southern charm.
Whether you're a history buff, a foodie, or simply looking for a relaxing getaway, this charming city has something for everyone.
In this blog, I'll take you on a closer look at some of the top things to see and do when visiting Charleston, South Carolina. So sit back, relax, and get ready to discover one of the most beautiful cities in the United States!
History of Charleston, SC
The city of Charleston was founded in 1670 and has a long and storied history, which can be seen in its many unique architectural styles. From the colonial-style houses of Rainbow Row to the Georgian buildings of the Battery district, exploring this beautiful city is like taking a walk through time.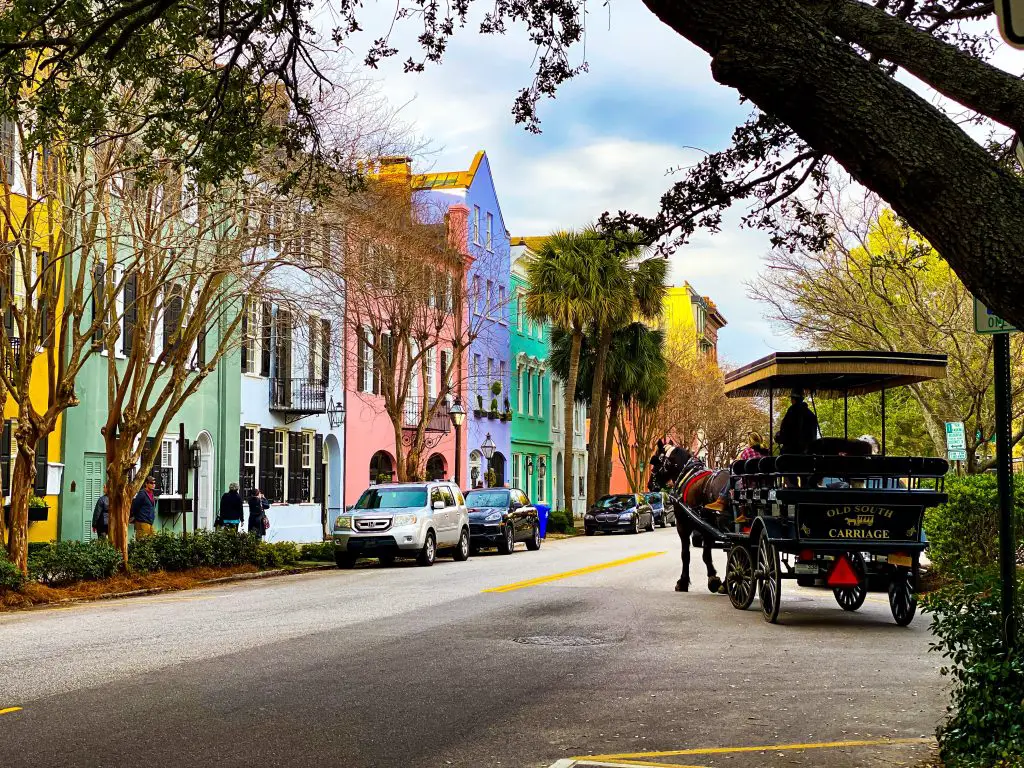 When is the Best Time to Plan Your Charleston Vacation?
Generally speaking, the best times to visit Charleston are in the spring and fall – from March through May and September through November. During this time, temperatures are milder and there is less humidity so you can enjoy all that Charleston has to offer without feeling too hot or uncomfortable.
If you're looking for a more festive experience on your Charleston vacation, consider visiting around the Holidays. Christmas in Charleston is especially beautiful and many of the city's historic buildings are adorned with lights and decorations that make it truly magical. Plus, there are special events and celebrations taking place throughout the season that you won't want to miss.
Things to do on Your Charleston Vacation
Now that you know when to visit, let's talk about what to do. Charleston is a city full of history and culture, so there are plenty of attractions, activities, and sites to explore.
Take a Stroll in Historic Downtown Charleston
For starters, take a stroll through historic downtown Charleston – the heart of the city. Here you'll find centuries-old buildings, cobblestone streets, and plenty of shops and restaurants to explore. Don't forget to check out the Charleston City Market, where you can pick up unique souvenirs or just people-watch from one of the many benches.
Visit Popular Attractions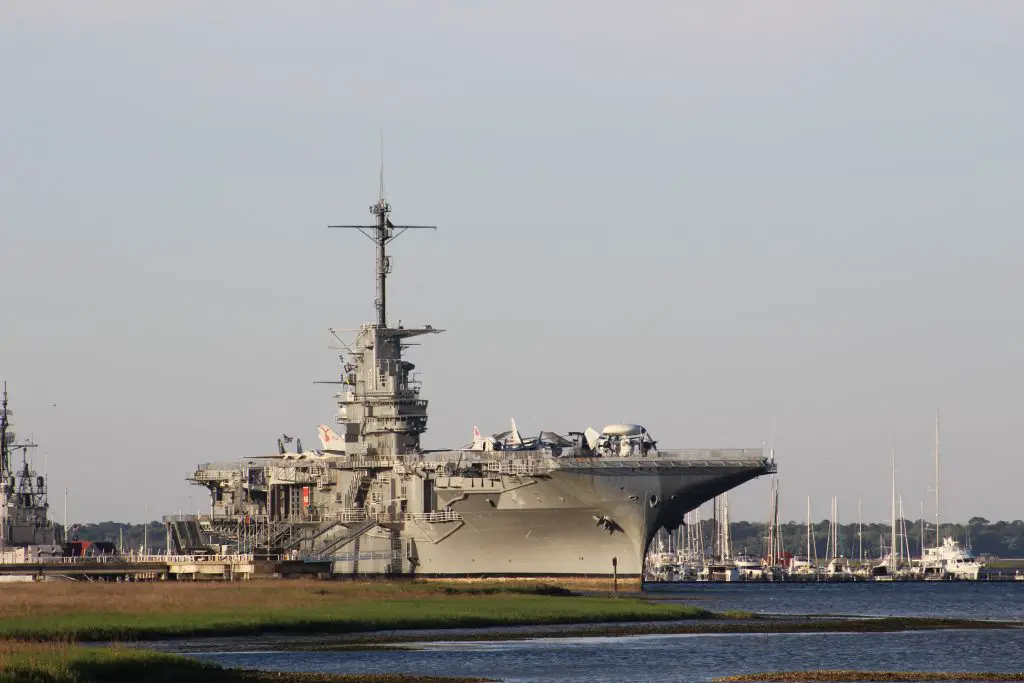 If you're looking for a more structured activity, consider visiting some of Charleston's popular attractions. Check out the USS Yorktown, which is docked at Patriot Point and offers guided tours of this historic aircraft carrier. Or take a tour on one of the many horse-drawn carriages that offer narrated histories of the city.
Visit the Many Beaches & Water Activities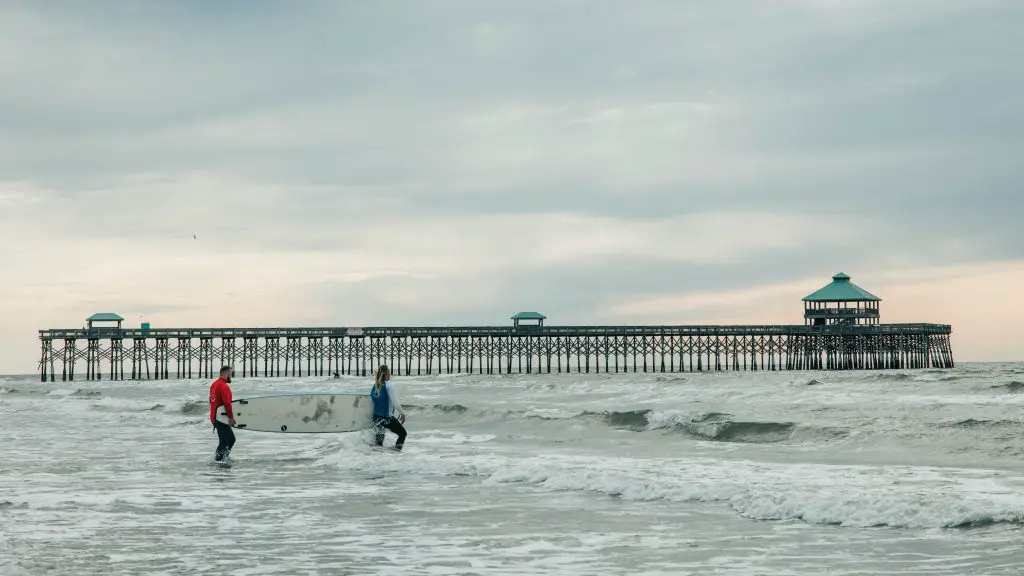 Charleston is also known for its stunning beaches, so don't miss out on the chance to soak up some sun and take a dip in the ocean.  Whether you're looking for a spot for swimming, kayaking, or just taking in the view, there are plenty of options to choose from – from Folly Beach to Isle of Palms.
TripAdvisor & ExploreCharleston
No matter what type of experience you're looking for, TripAdvisor South Carolina and ExploreCharleston.com are great resources to help you plan your Charleston vacation. From top-rated restaurants and hotels to tips from locals – these websites have everything you need to make the most of your stay.
No matter what your interests are, you're sure to find something fun and exciting when visiting Charleston. From history buffs to beachgoers, Charleston has something for everyone. With its rich culture, stunning architecture, and delicious cuisine, there's no better place to explore the South. So plan your Charleston vacation today – you won't regret it!
Looking for more travel tips? Check out the article, What Makes New York Worth Visiting (That Aren't NYC)