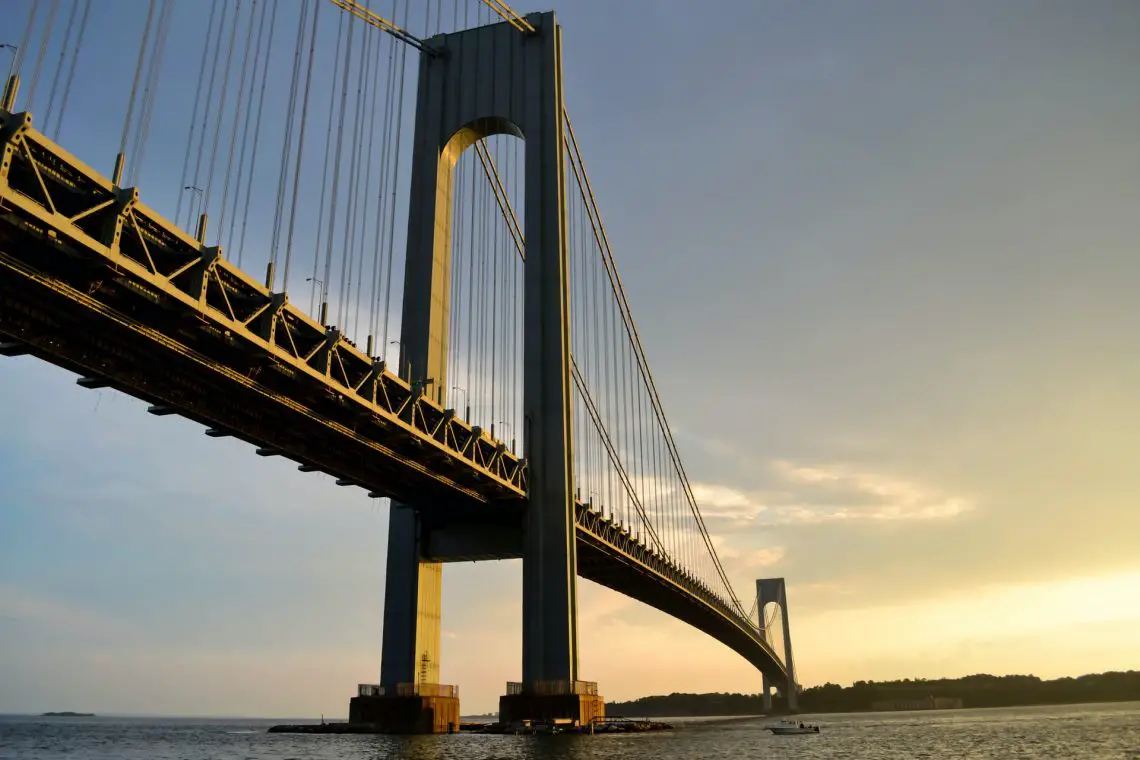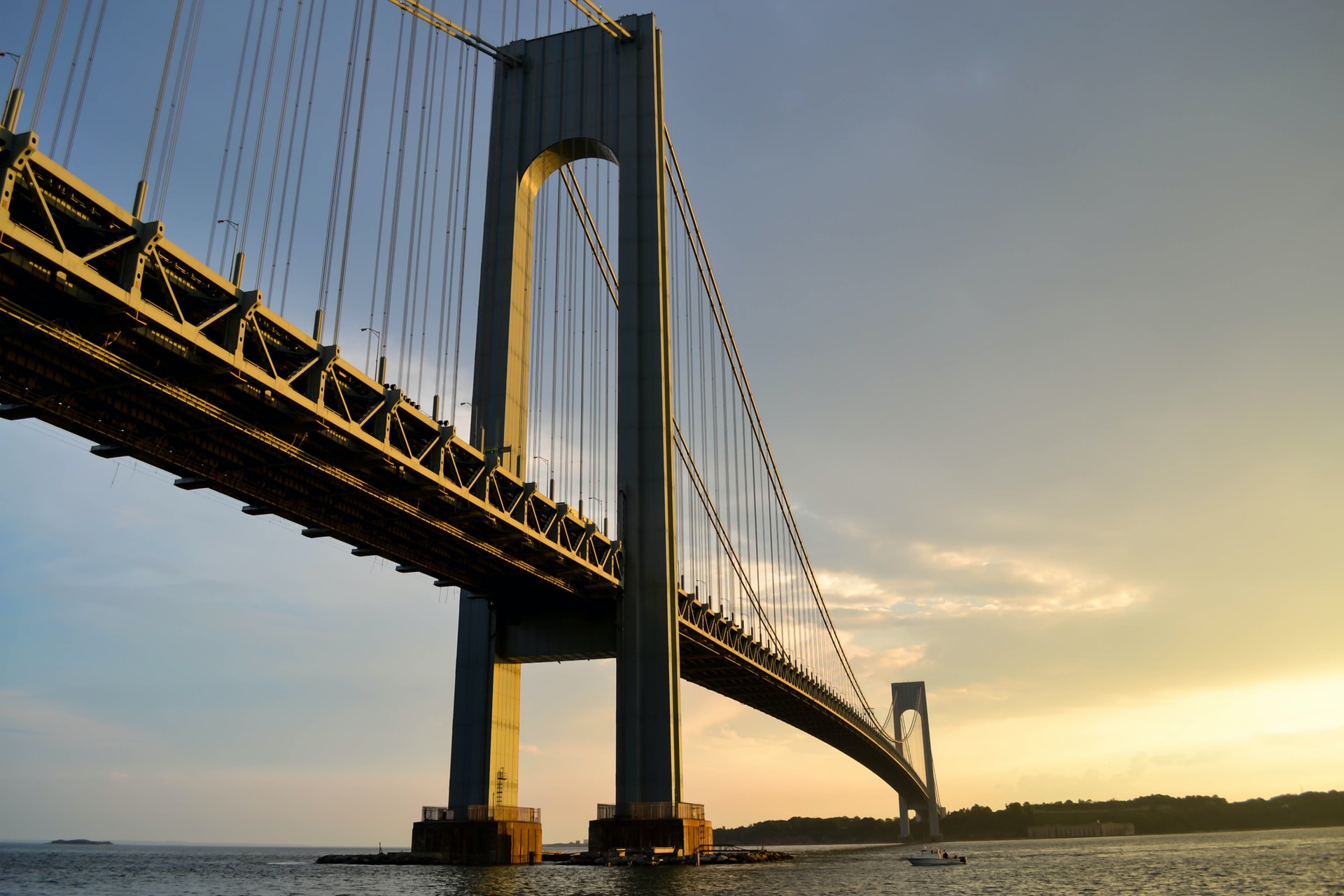 What Makes New York Worth Visiting (That Aren't NYC)
We may earn money or products from the companies mentioned in this post.
What Makes New York Worth Visiting?
New York State is an incredible place to visit, but what makes New York worth visiting? The bustling metropolises and quaint towns, of course! I know, New York City gets all the attention. But with New York City being one of the most popular vacation destinations in America, many people simply overlook what lies outside the 5 boroughs. There's so much more to see! It's not just NYC; it's the whole state!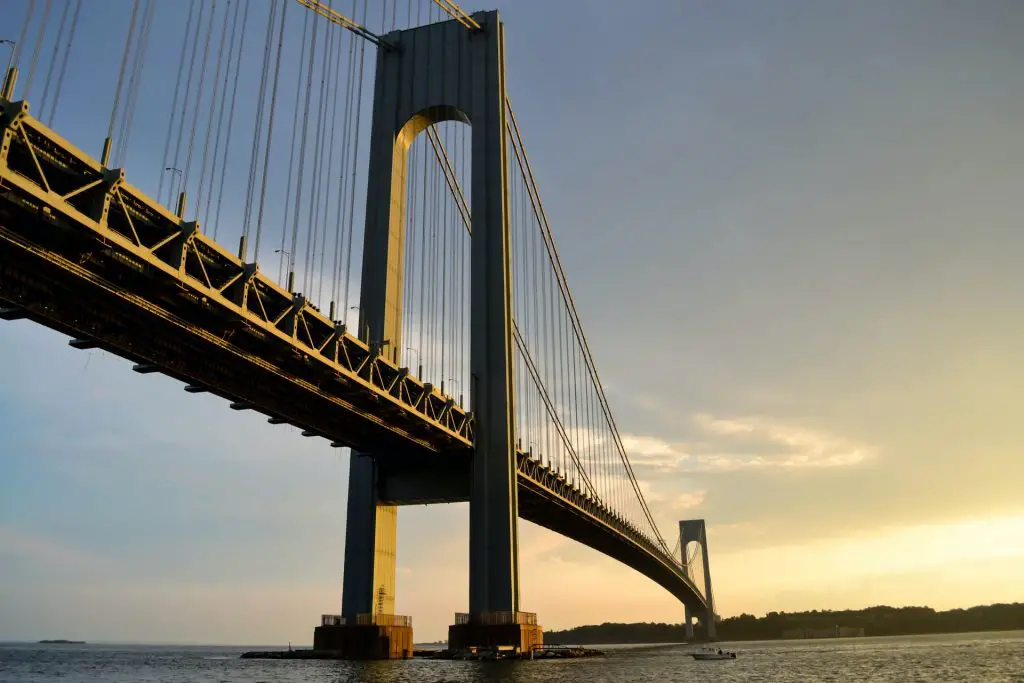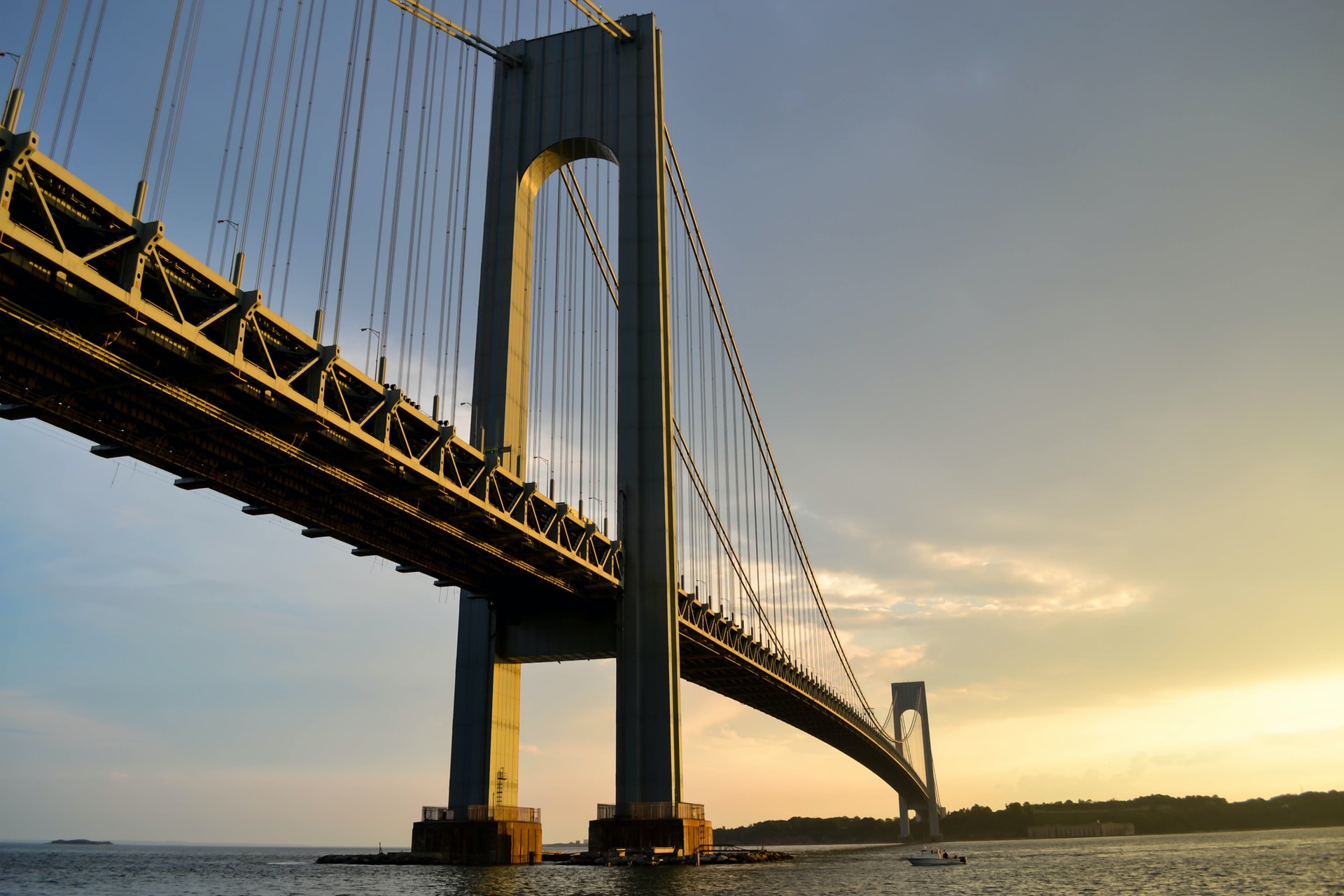 New York is much different than what people outside of the state think. While New York City is the most populated area and a tourist hotspot, there are other areas that are worth visiting but are not as bustling in population. Making New York a perfect destination worth visiting. This blog post will introduce you to some of these places that aren't NYC but provide a great experience for both tourists and locals.
If you're looking to visit New York, make sure to add these 7 destinations to your itinerary!
Orient Beach State Park
One of the best ways to experience the natural beauty of New York is to visit the beaches at Orient Beach State Park.
Set on the easternmost tip of Long Island's North Fork, Orient Beach State Park invites you to explore a maritime forest and saltwater marshes brimming with different species of birds.
Here you can swim in the bay, go kayaking or windsurfing, or choose to hike gorgeous trails instead. A must-do is to search for the four lighthouses spread out through the parks!
One of the most unique features of Orient Beach is that it has a maritime forest with red cedar, prickly-pear cactus, and black-jack oak trees where marine animals live in harmony with the forest flora.
If you're a bird-watcher, Great Blue Herons, Black Crowned Night Herons, Egrets, and Osprey are just a few of the species to keep your eye out for!
Clarence Fahnestock Memorial State Park
This beautiful state park is only 50 miles north of New York City, and features mesmerizing views all over, which you can enjoy while boating, fishing, birdwatching, or hiking.
Hiking here is amazing, with over 100 miles of trails to choose from. Some of these trails intersect the Appalachian Trail, allowing you to experience a piece of this epic hike!
On your way out of a day spent hiking, biking, or camping in the park, you can choose to spend a night under the stars at one of the 80 campsites scattered about.
Lake Placid, New York
Although it's a small town, Lake Placid is famous for its big views, big scenery, and big history.
Lake Placid is a small town nestled in the Adirondack Mountains of New York. Home to two Winter Olympics, Lake Placid is the perfect destination for adrenaline junkies, with activities like hiking, boating, ziplining, and canoeing.
After a day spent exploring, take some time to relax by spending an evening in the town of Lake Placid. Enjoy the mountain charm by dining at one of the many local restaurants, shopping for handmade goods at boutiques throughout town, or just have a stroll through town and take in the fresh mountain air.
Beacon, New York
If you're dreaming of a night out on the town, with scrumptious food and delicious cocktails, Beacon is the place to go. It's a quaint small city in Dutchess County—and it boasts just that: fantastic gastronomy, and a lively art scene.
One hour and thirty minutes from New York City, Beacon is an easy day trip destination. This charming town has historic red-brick buildings that have been turned into locally owned museums, art galleries, antique shops, cafés, bakeries, trendy restaurants, and boutiques.
If you're looking for a great hike with a spectacular view, the Mount Beacon Incline Railway Trail is the way to go. The trail is part of a historic railway that leads all the way up to the top of Mount Beacon.
Whirlpool State Park
You probably know about the majesty of Niagara Falls. But did you know there's a part of the falls where the water is a little calmer? Head downstream from the famous falls, and you'll find yourself at a fairly unknown state park. Here you can explore the gorge where the Niagara River flows.
This wonderful location is Whirlpool State Park. Here you can watch the rapids that feed the Niagara Whirlpool and enjoy spectacular views of this natural spectacle. Sturdy stone steps will allow you to descend to the shore, where you can sit on the bank to enjoy this stunning natural spectacle.
Pro travel tip: If you're looking to enjoy a secluded part of Niagara Falls while also spending a relaxing day amid nature, head to the upper level of the park! There are amenities such as picnic tables, restrooms, and a playground available for your enjoyment.
Allegany State Park
Whether you're a nature lover or just looking for a peaceful getaway, Allegany State Park is a trip that definitely makes New York worth visiting!
There are many opportunities to enjoy the outdoors at this southern state park, which boasts 64,000 acres of lush valleys and three lakes. The park offers a sandy beach for swimming, miles of hiking trails, and five miles of paved bike paths.
Come winter, the snowmobile trails and cross-country ski trails of this region are the focus of attention for winter sports aficionados. This guarantees fun no matter the time of year you visit!
Allegany is a popular place for camping, with a wide range of options for overnight accommodation—from rustic tent sites to fully-equipped cottages. Allegany has a variety of lodging options for overnight visitors.
Robert G. Wehle State Park
Located at the tip of a peninsula that juts out into Henderson Bay in the Thousand Islands region, Robert G. Wehle State Park provides spectacular views of the coast for visitors who want to see New York's best coastal vistas.
The park has 17,000 feet of shoreline, so you could spend your visit just admiring the views. But make sure you also take advantage of the many hiking and biking trails available.
When sculptor and conservationist Charles Wehle passed away, he left the land that the park is on to NYC Parks. He was also a dog breeder, and if you're up for doing something different, make it your mission to find all of his sculptures scattered throughout the park. Fun fact: Every hiking trail here is named after his English Pointers!
This list of my 7 top destinations to visit in New York is sure to prove what makes New York worth visiting! Have you ever been to New York that isn't NYC? Let's talk about it in the comments!
Planning on traveling to Europe? Check out one of the most popular ski resorts to travel to in Tignes!
Summary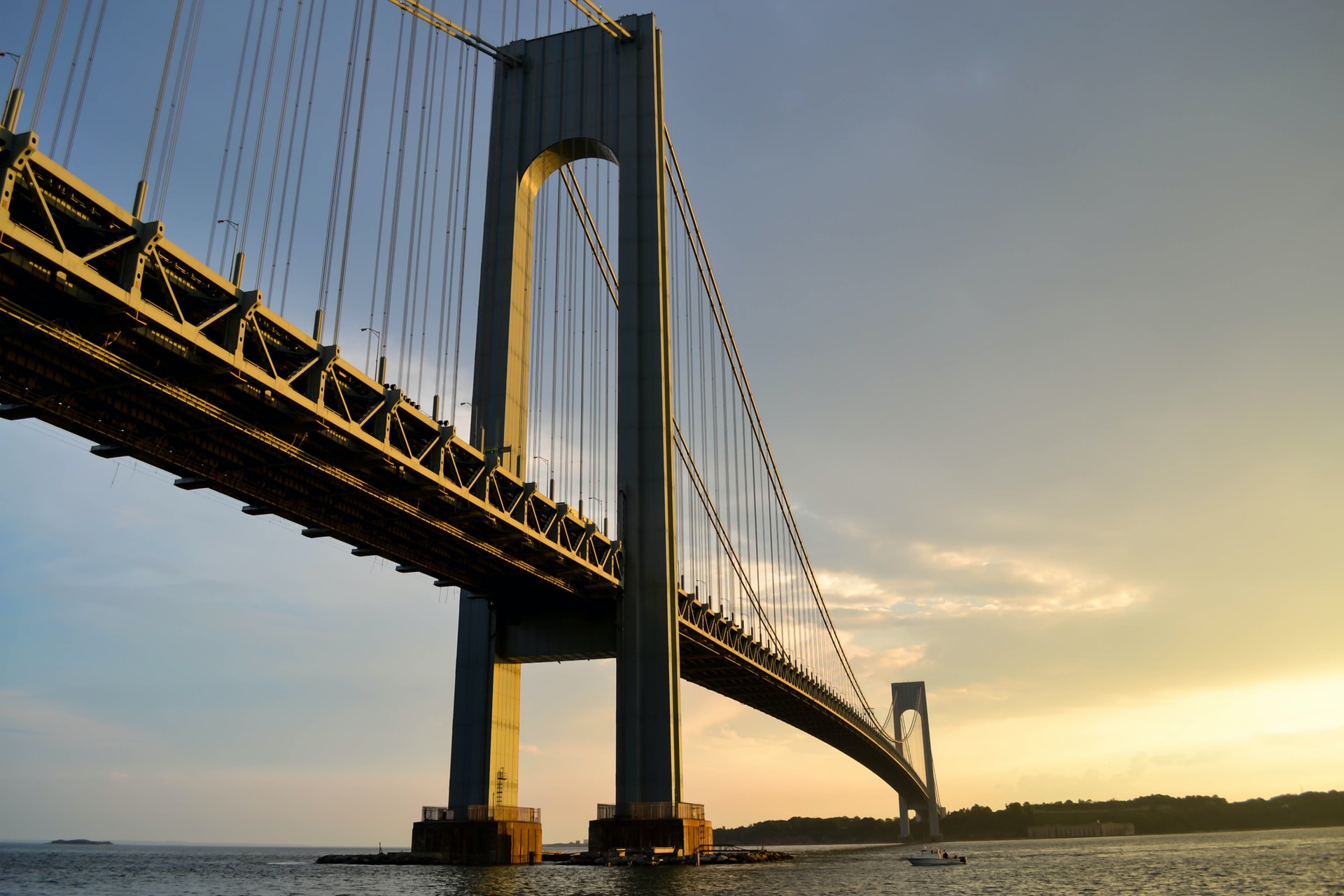 Article Name
What Makes New York Worth Visiting (That Aren't NYC)
Description
New York State is an incredible place to visit, but what makes New York worth visiting? The bustling metropolises and quaint towns, of course!
Author