The Best Amazon Bed Sheets | Budget-Friendly under $30
We may earn money or products from the companies mentioned in this post.
Have you heard about the Best Amazon bed sheets? Did you say no? Then stay tuned, because this article will shock you!
Did you know Amazon sells luxury bedsheets? Since the launch of Mellanni Bed sheets on Amazon, there have been over 45,000 customers who have purchased and reviewed them. This is why I am confident that you will agree they are the best too!!
When we buy bedsheets for our home, they might not be the most glamorous purchase you make this year, some of them can also be far from what your budget allows. But bedsheets are very important to our needed purchases of the year: We spend a third of our lives sleeping, lying between sheets. Don't you want to buy luxury comfort that fits your budget?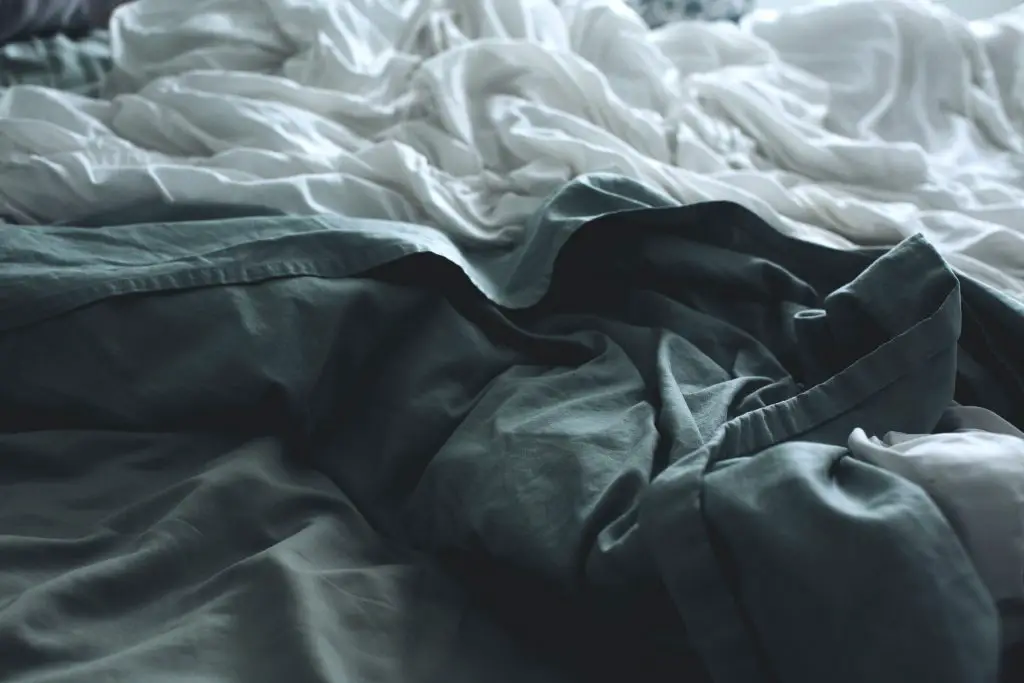 What are the Best Amazon Bed Sheets – and how to stay budget-friendly under $30?
The Amazon bed sheets that have been raved about are made popular by Mallanni Fine Linens.
Here's the problem though, there are thousands of different sheets out there. How are you supposed to pick the perfect one for you and your family? Well, that's where I come in. I have the answer to this tough question. To find out more about the Softest Bed Sheets On Amazon you can buy for under $30, keep on reading…
Bed Sheet Reviews from Amazon
Some reviewers made the ultimate sacrifice by sacking their trusty sheets for these newly popular ones and testing their quality for us. It turns out, those same customers are still using the product and have highly recommended the bedsheets to friends and family. Here are a few reviews from both Amazon and Reddit users about the infamous bed sheets.
Michelle Weber
5.0 out of 5 stars I love these sheets
March 17, 2017
Size: King Color: Striped – Light Blue Verified Purchase
I love these sheets! My husband and I just bought a new bed, and I'm really picky about the sheets we use. I like them so much, I'm planning on ordering a few more sets. The price is completely reasonable for King size, which is normally super expensive. I highly recommend them.
Macrina
5.0 out of 5 stars The Finest Quality Sheets at Unbelievably Reasonable Prices
June 4, 2017 
Size: Twin XL Color: Persimmon Verified Purchase
I needed a soft, lightweight silky-feeling bed sheet set and found it in the Mellanni Sheet Set.
I chose an orange set to brighten and match the decor in my bedroom. I was so thrilled with how it felt, I called the manufacturer! Sheets don't wrinkle, shrink and colors don't run.
The variety of unique colors for a twin extra long bed astounded me.
Best Sheets on Amazon Reddit – Users Say
So I can't speak on how they will stand up over time but I've used these for 5 months now and I am very happy with them. No pilling which would drive me crazy with other sheets, very smooth.
Mellanni Bed Sheet Set – Brushed Microfiber 1800 Bedding – Wrinkle, Fade, Stain Resistant – Hypoallergenic – 4 Piece (Queen, Gray)
I bought these off Amazon and haven't looked back since!
Mellanni Bed Sheet Set – Brushed Microfiber 1800 Bedding – Wrinkle, Fade, Stain Resistant – Hypoallergenic – 4 Piece (Queen, Gray)
I have a thing for sheets. I'm suuuuper picky and probably spent a thousand dollars each year switching between brands. High end.. low end… cheap… expensive… I've had them all and was never satisfied. These sheets from Amazon are the only ones that I have stuck with. First ordered them for my kids and when they came I quickly ordered more for my bed too. I've been using them for years. They're so soft and breathable and fit the mattress well. Highly recommend them!
Mellanni Bed Sheet Set – Brushed Microfiber 1800 Bedding – Wrinkle, Fade, Stain Resistant – Hypoallergenic – 4 Piece (Queen, White)
I find the Mellanni sheets from Amazon to be a decent bang for your buck.
Mellanni Queen Sheet Set – Hotel Luxury 1800 Bedding Sheets & Pillowcases – Extra Soft Cooling Bed Sheets – Deep Pocket up to 16 inch Mattress – Wrinkle, Fade, Stain Resistant – 4 Piece (Queen, White)
What makes these Bed Sheets the best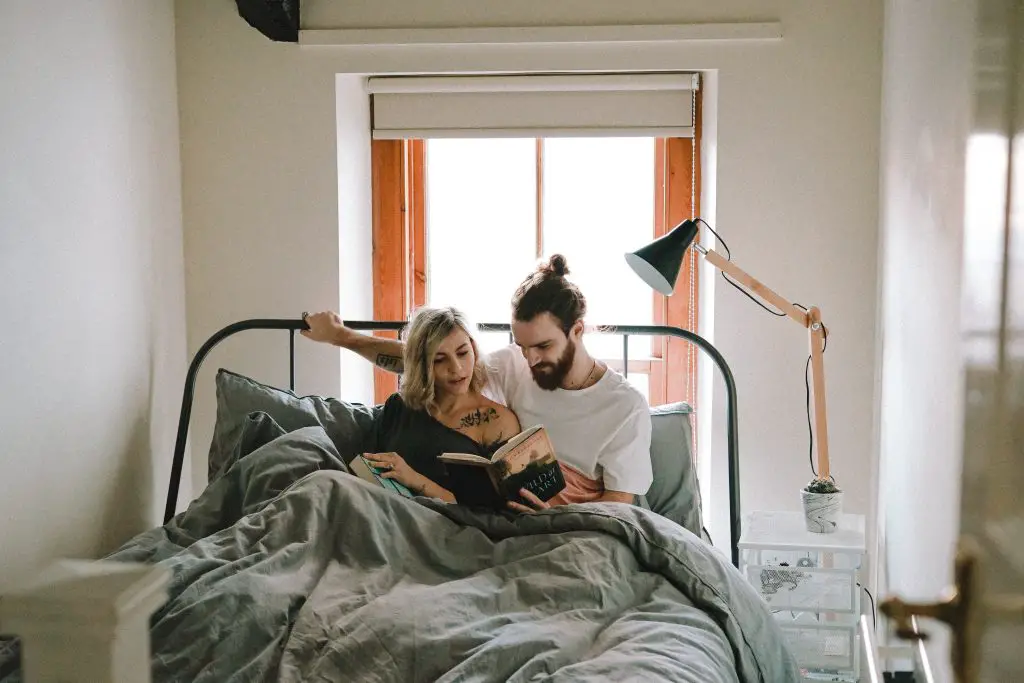 Mellanni has made over 40,000 sales of its bedding products since it launched on Amazon back in 2015. But the more purchases that were made, the more hype the sheets got by their reviewers. 
In the market for new bedsheets, and looking for something that is budget-friendly? I would highly recommend the Mellanni bed sheet set for under $30! You get the fitted sheet, 1 flat sheet, and 2 pillowcases. The great thing about this set is the fitted sheet has deep pockets with elastic all around (not just the corners, like other sheets). And it fits mattresses up to 16″. 
Amazon Mellanni Bed Sheets lifetime guarantee
Mellanni also offers a lifetime guarantee with their product so if for any reason you are not satisfied, you don't even have to mail the sheets back, they will offer a full refund!! Where else can you get a guaranteed promise like that?
These sets are not only budget-friendly but would also make amazing Christmas gifts for your friends and family. Leave a comment below if you have purchased your set and let me know what you think!! Happy budgeting friends. 🙂
You may want to check out this article on Minimalist Winter Wardrobe Ideas 
Are you buying the Mellanni luxury bed sheets from Amazon? What are you waiting for?
---